About Melissa R. Montgomery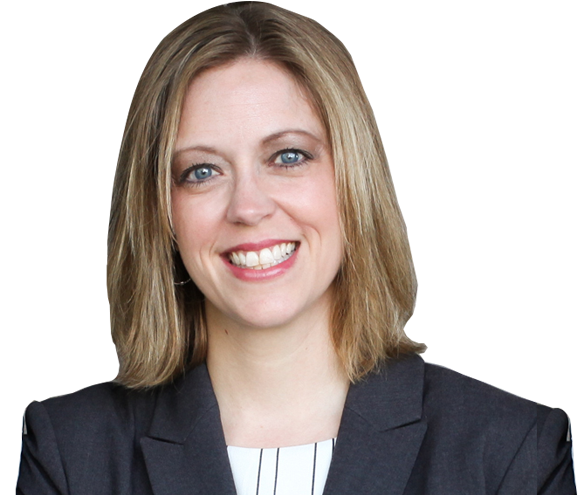 Your no-hassle family law attorney
With over fifteen years of experience, Melissa R. Montgomery understands that you are the focus of her firm.  At MRM you will always receive Melissa's full attention and promise to make herself accessible to you at all times.  Having someone who listens to you is very important.  Melissa understands this and will provide the highest level of clarity while assisting you with sometimes difficult decisions.  Melissa will thoroughly explain your options to you so that you can proceed with confidence knowing that you have her support.
What services are you interested in?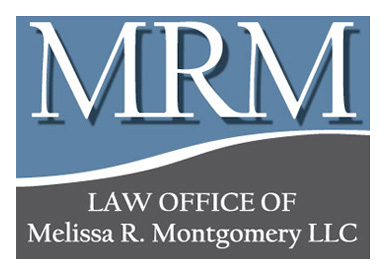 WHAT CAN YOU EXPECT WITH
MELISSA R. MONTGOMERY?
With over 15 years of experience, Melissa R. Montgomery understands that her clients are what makes her firm what it is today. You can expect her to bring her knowledge, skills, and compassion to every meeting with you in and out of the courtroom.
Where experience meets compassion
Melissa Montgomery graduated Cum Laude from Widener University School of Law where she was a member of the Trial Advocacy and Moot Court Honors. Upon graduation, Melissa clerked for a Lancaster County Judge and then went on to practice law as an Assistant District Attorney. In 2005, Melissa went into private practice. In 2016, the Law Office of Melissa R. Montgomery, LLC was formed.
---
With all of this knowledge and skill, Melissa still understands that her business is built on people and serving them with compassion. At MRM you will receive a non-judgmental, passionate, empathetic, knowledgeable attorney who will vigorously fight for your rights. You will be treated as an individual who will have access to Melissa 24/7 should an emergency arise. Hard times may have brought you to Melissa, but she will be with you every step of the way back to a healthier and stable life for yourself and your children.
READY FOR REAL HELP?
We can get back to you within 24 hours during the week. Contact us on the weekend, and we'll schedule something by the next business day!