Virtual Attorney Meetings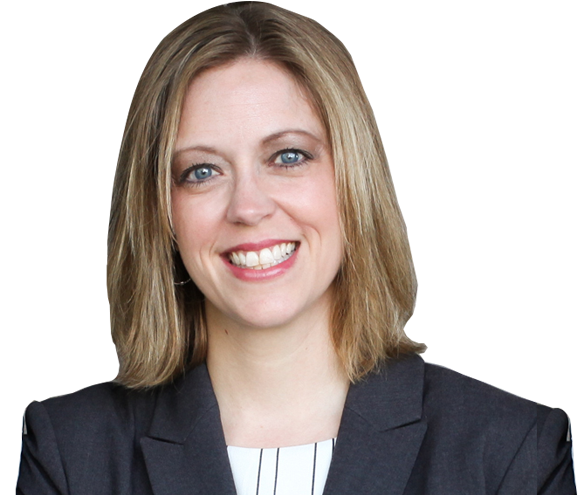 Meet from the comfort of your home
In these unprecedented times, life is filled with uncertainty. However, your ability to move forward with your legal issues should not be. The Law Office of Melissa R. Montgomery is happy to provide virtual legal meetings so that you can make progress with your legal concerns from the comfort of your own home. With a virtual meeting, you will still receive Melissa's full attention. No matter if you are in person or virtually meeting, Melissa understands the need to listen and will provide the highest level of clarity while assisting you with sometimes difficult decisions.
What services can you have a virtual meeting about?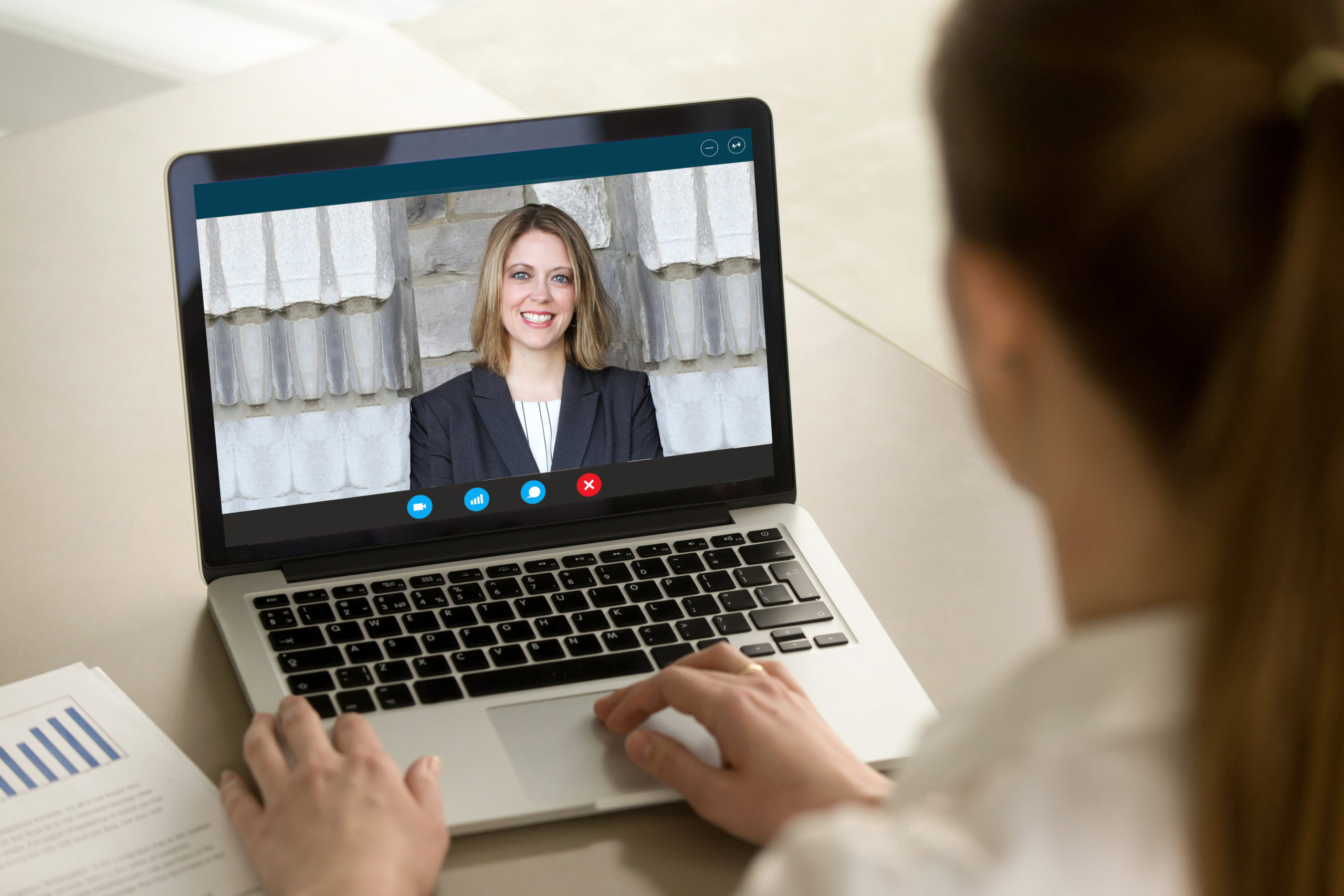 HOW TO GET STARTED WITH A VIRTUAL ATTORNEY MEETING
Melissa will be using Zoom to conduct your virtual meeting. First, contact our office by either phone (888-998-5025) or filling out our online contact form here to provide some information about you and your needs. We can then setup a virtual meeting for you to discuss your concerns one-on-one with Melissa. You will receive an email confirmation with your scheduled meeting, which will include details on how you can prepare for your upcoming virtual meeting. If you still have questions, check out our FAQ section or give us a call!
---
Still have questions? Check out our handy Virtual Meeting FAQs or give us a call!
What is Zoom?
Zoom is an easy and reliable platform for video and audio conferencing across mobile devices, desktops, and telephones.
Zoom is extremely easy to use and is available across multiple platforms and operating systems. It has apps for Android and iOS so you can use it on your mobile device as well as your desktop computer!
You can learn more about this product by visiting the company's website: https://zoom.us/
How do I join a meeting during my scheduled time?
Please view this video, created by Zoom, on some tips for being prepared to join your virtual meeting with Melissa during your scheduled time.
Where can I go to download Zoom before the meeting?
It depends on what device you will be using to conduct the meeting. If you will be using your Apple or Android phone or tablet, go to your app store and search for Zoom. If you will be using your desktop computer, you can find download links on the Zoom website here.
Can I run a test before my scheduled meeting?
Yes, Zoom offers a test meeting option where you can make sure all is working correctly on your side! If you run through the test meeting without any issues, you will be all set to do your meeting with Melissa. The test meeting option can be found here: https://zoom.us/test
Do I have to pay for a Zoom account to use it?
No, you do not! The team at MRM will send you an email with your meeting details. You will just need the meeting ID and password to login to your meeting. You will need to download the software in order to run it on the device of your choosing, but it will not cost you anything.
---
READY FOR REAL HELP?
We can get back to you within 24 hours during the week. Contact us on the weekend, and we'll schedule something by the next business day!