Virtual Attorney Meetings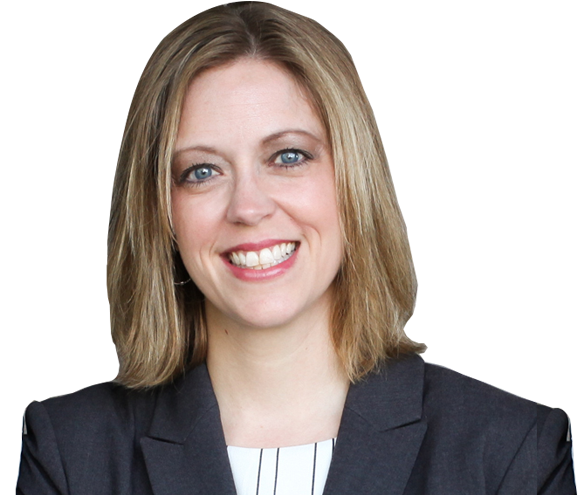 Meet from the comfort of your home
In these unprecedented times, life is filled with uncertainty. However, your ability to move forward with your legal issues should not be. The Law Office of Melissa R. Montgomery is happy to provide virtual legal meetings so that you can make progress with your legal concerns from the comfort of your own home. With a virtual meeting, you will still receive Melissa's full attention. No matter if you are in person or virtually meeting, Melissa understands the need to listen and will provide the highest level of clarity while assisting you with sometimes difficult decisions.
What services can you have a virtual meeting about?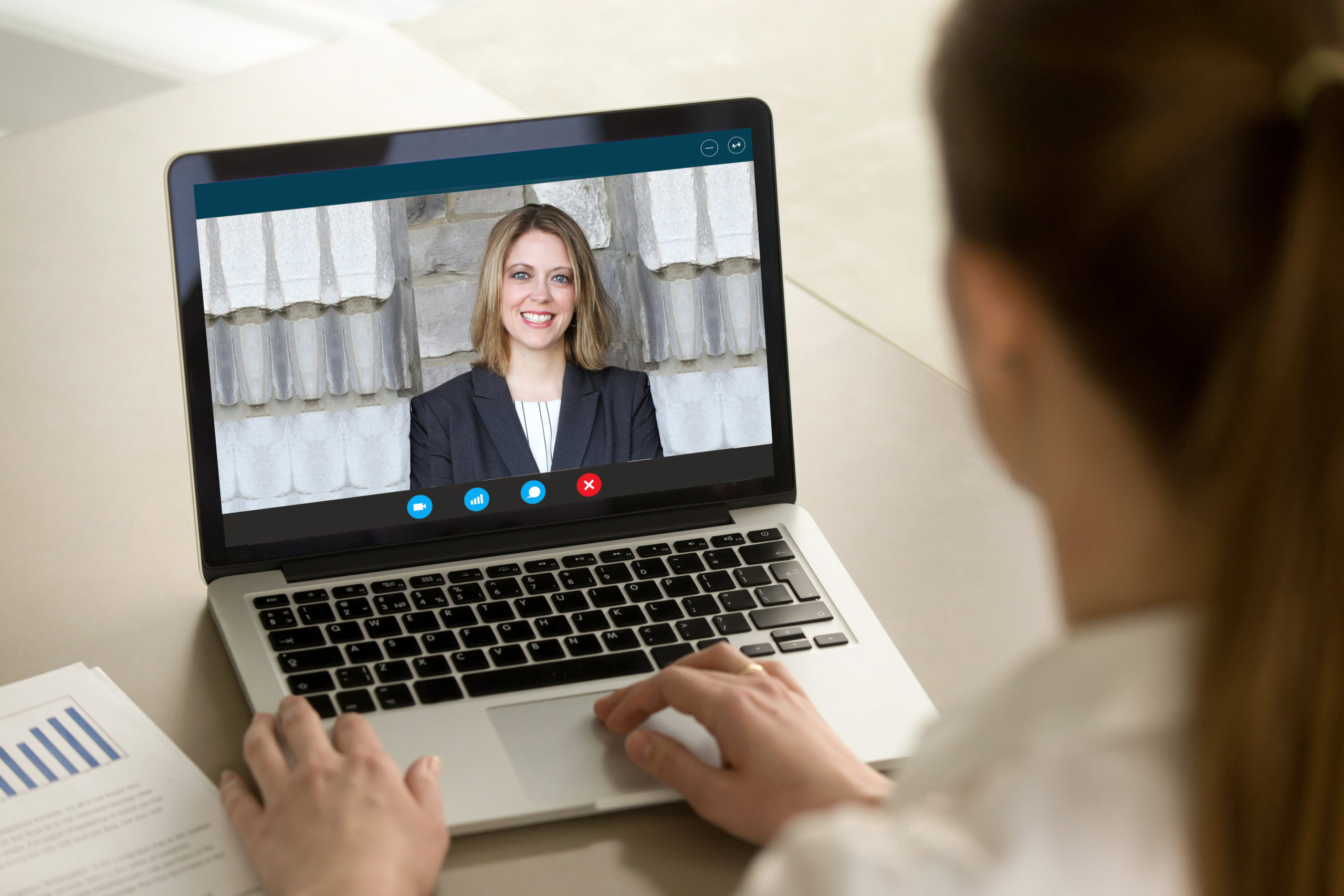 HOW TO GET STARTED WITH A VIRTUAL ATTORNEY MEETING
Melissa will be using Zoom to conduct your virtual meeting. First, contact our office by either phone (888-998-5025) or filling out our online contact form here to provide some information about you and your needs. We can then setup a virtual meeting for you to discuss your concerns one-on-one with Melissa. You will receive an email confirmation with your scheduled meeting, which will include details on how you can prepare for your upcoming virtual meeting. If you still have questions, check out our FAQ section or give us a call!
---
Still have questions? Check out our handy Virtual Meeting FAQs or give us a call!
What is Zoom?
Zoom is an easy and reliable platform for video and audio conferencing across mobile devices, desktops, and telephones.
Zoom is extremely easy to use and is available across multiple platforms and operating systems. It has apps for Android and iOS so you can use it on your mobile device as well as your desktop computer!
You can learn more about this product by visiting the company's website: https://zoom.us/
Where can I go to download Zoom before the meeting?
It depends on what device you will be using to conduct the meeting. If you will be using your Apple or Android phone or tablet, go to your app store and search for Zoom. If you will be using your desktop computer, you can find download links on the Zoom website here.
Can I run a test before my scheduled meeting?
Yes, Zoom offers a test meeting option where you can make sure all is working correctly on your side! If you run through the test meeting without any issues, you will be all set to do your meeting with Melissa. The test meeting option can be found here: https://zoom.us/test
Do I have to pay for a Zoom account to use it?
No, you do not! The team at MRM will send you an email with your meeting details. You will just need the meeting ID and password to login to your meeting. You will need to download the software in order to run it on the device of your choosing, but it will not cost you anything.
---
READY FOR REAL HELP?
We can get back to you within 24 hours during the week. Contact us on the weekend, and we'll schedule something by the next business day!
WHAT OUR CLIENTS HAVE TO SAY
Melissa is an excellent attorney and did a great job with my complicated custody case. First and foremost, she gets back to you in a timely manner and is always ready and willing to answer your questions. Communication is never an issue with her as she will respond back to you via email or by phone. Her attention to detail is outstanding and she makes sure I was "in the know" with my case. Melissa's paralegal is great as well. If you are looking for a caring, honest, well prepared, professional, and successful attorney, Ms. Montgomery would be a great choice for you. I would strongly recommend Melissa if you are looking for a knowledgeable, confident attorney who has your best interest in mind.
— Jeff G, client
WHAT OUR CLIENTS HAVE TO SAY
Melissa & her paralegal, Jenn were a great team to have advocating my case. Courteous, honest, very organized, trustworthy, answering questions thoroughly and clarifying areas I needed to understand. I was impressed with Melissa's compassion yet setting forth a targeted plan of steps to help me move forward in all proceedings. Very respectful and concise. Calls always answered in a very timely manner and on time with all appointments. My time was honored by her expedient attention and follow through in all matters at hand. I will definitely recommend her Law Office to others.
— Lisa S., client
WHAT OUR CLIENTS HAVE TO SAY
To sum up the Law Office of Melissa Montgomery in one word: wonderful. I have never dealt with such kind and considerate people. Jennifer, the paralegal, was incredibly helpful and her abilities exceeded my expectations. I truly recommend The Law Office of Melissa Montgomery to anyone who is in need of legal help. If another situation arises, this will be my first destination. Thank you Melissa and Jennifer for all of your help!
— Breanna, client